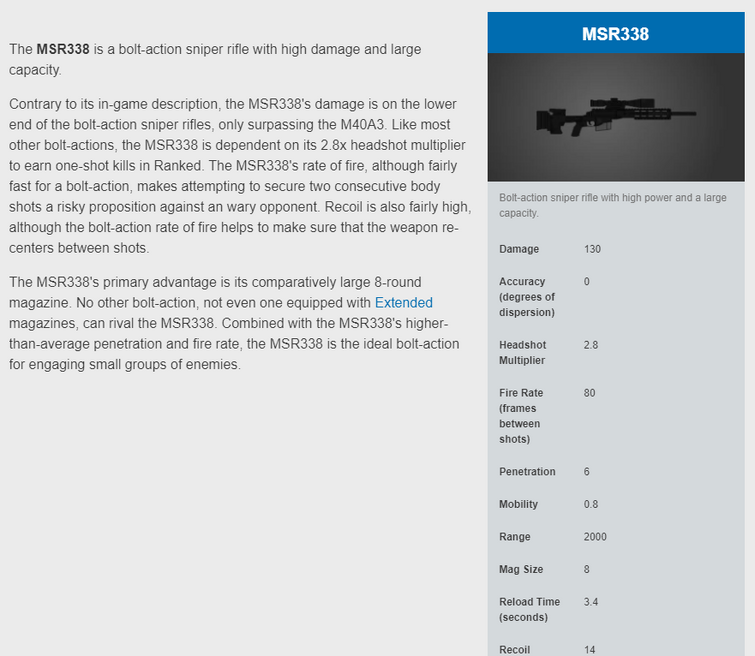 The players in this game have 200 health, and 300 health with the Juggernaut perk.
This is basically the Steyr Scout (in Phantom Forces) of Deadswitch 3, due to the fast handling, fast firerate, good capacity, and low damage for a sniper.
There's also the M107 (literally the M82, so literally just the M107), and basically every "subclass" of weapon in this game is in this.
But, then again, this isn't a Newgrounds PF ripoff, since it's already a Modern Warfare ripoff (not really).